Archeon
Archeon is one of the top 500 MedTech startups. Awarded numerous prizes, the company has developed a ventilation system for patients in cardiac arrest based on disruptive Artificial Intelligence.  
Archeon asked MENDELEIEV to create a clear yet distinctive brand image to seduce investors and prepare for international product launches. To maximize coherence, MENDELEIEV developed all the essentials, from the digital platform to communication tools, media messages and public relations.
Digital
Identity
Motion Design
Press Relation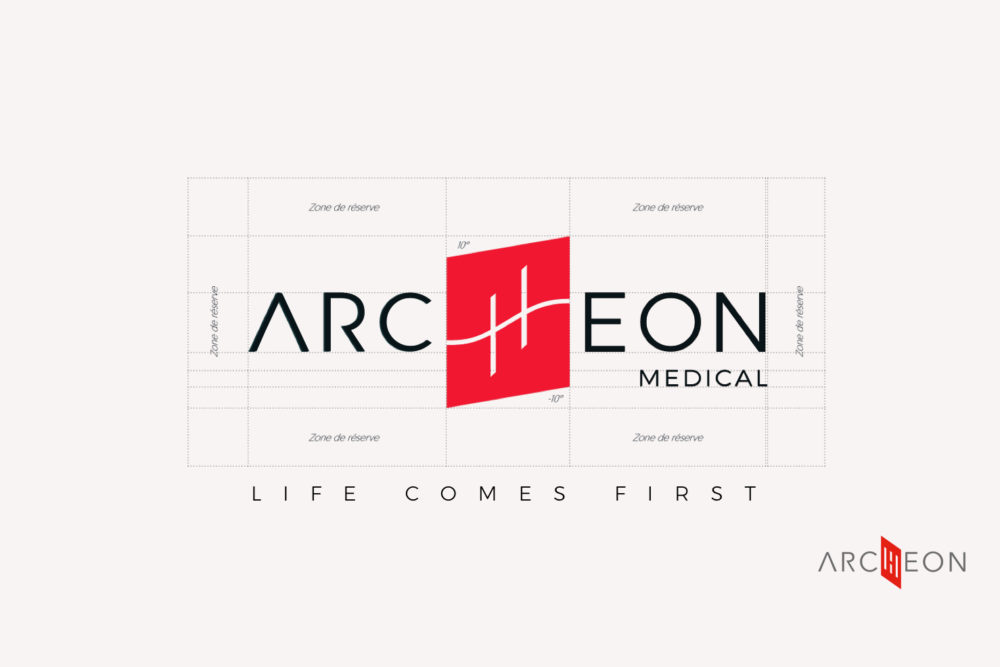 Logo Redesign
Logo featuring a gentle wave, or cardiac oscillation, symbolizing the space between the world of the living and dead where Archeon intervenes. 
Brand signature highlighting Archeon's mission of putting life first.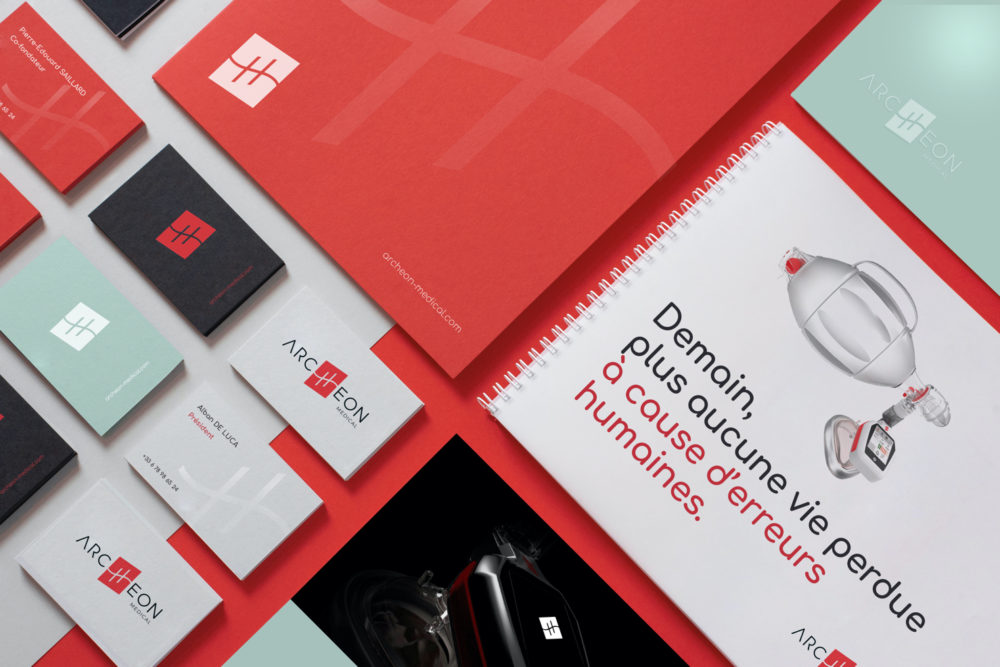 Graphic guidelines
Complete graphic charter and variations.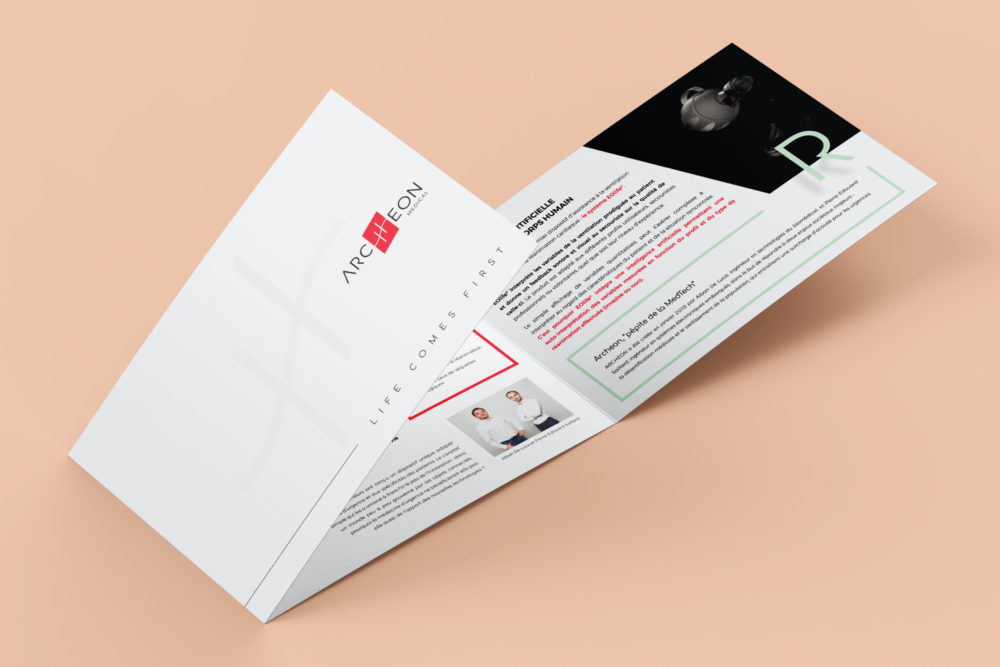 Press kit
Print and web version for media and partners.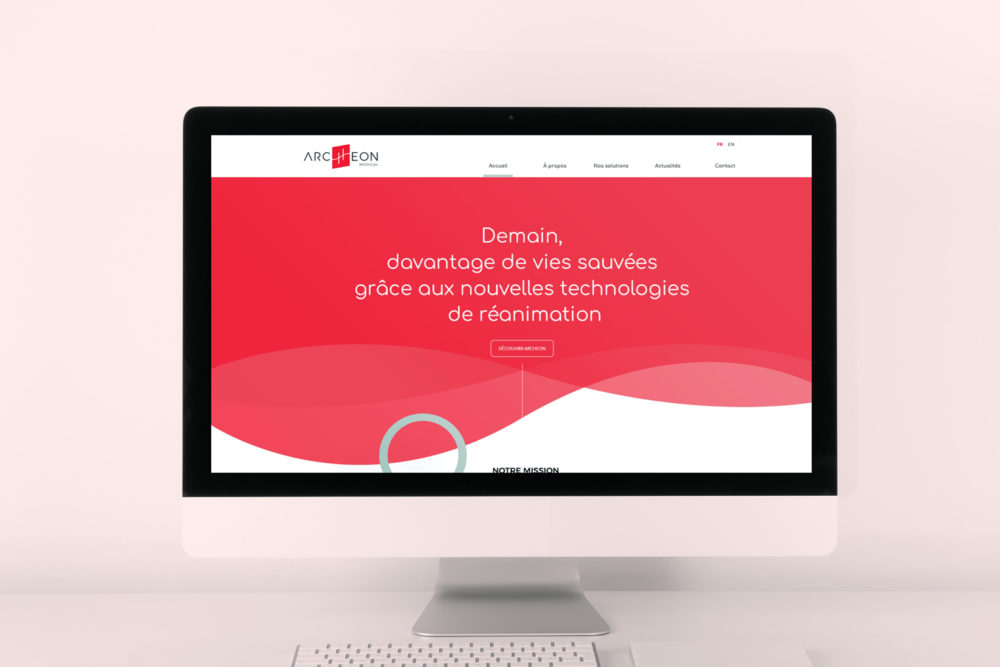 Website
Institutional site to reinforce the brand image and online presence, as well as launch product teasers.  
Film
Inspired by pure lines and flat design, the brand's first motion design film focused on the power of innovation.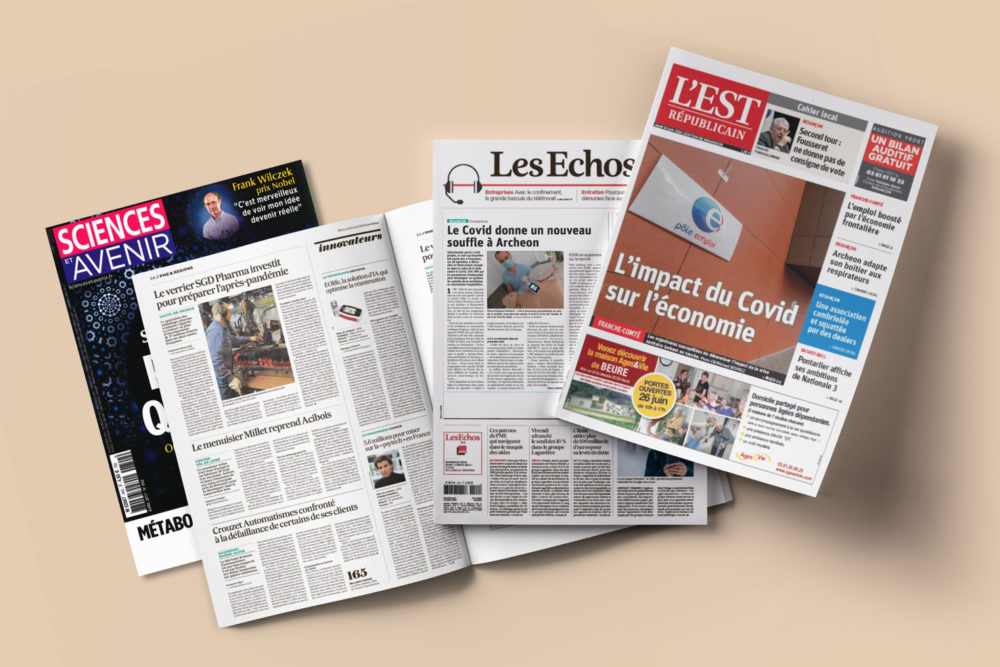 Media Relations & Thought Leadership
Media strategy and monitoring including generating PR highlights, publishing press releases and deploying a thought leadership plan for professional social media and other media including Les Echos, L'Est Républicain, BiotechFi, Science et Avenir and France 3.
Visit website