Profoto
Profoto is a Swedish brand founded in 1968 by two engineers and amateur photographers. Today, Profoto is the world leader in professional photographic lighting. Its professional and consumer ranges enable the brand to occupy different market segments internationally, while pushing its creative limits. 
With the mother company in Sweden and the French subsidiary, MENDELEIEV accompanied the launch of new professional and consumer products. This included structuring the marketing action plan, optimizing the target and message segmentation audit, rationalizing acquisition tunnels, deploying channel marketing actions nationally and creating an ambassador program.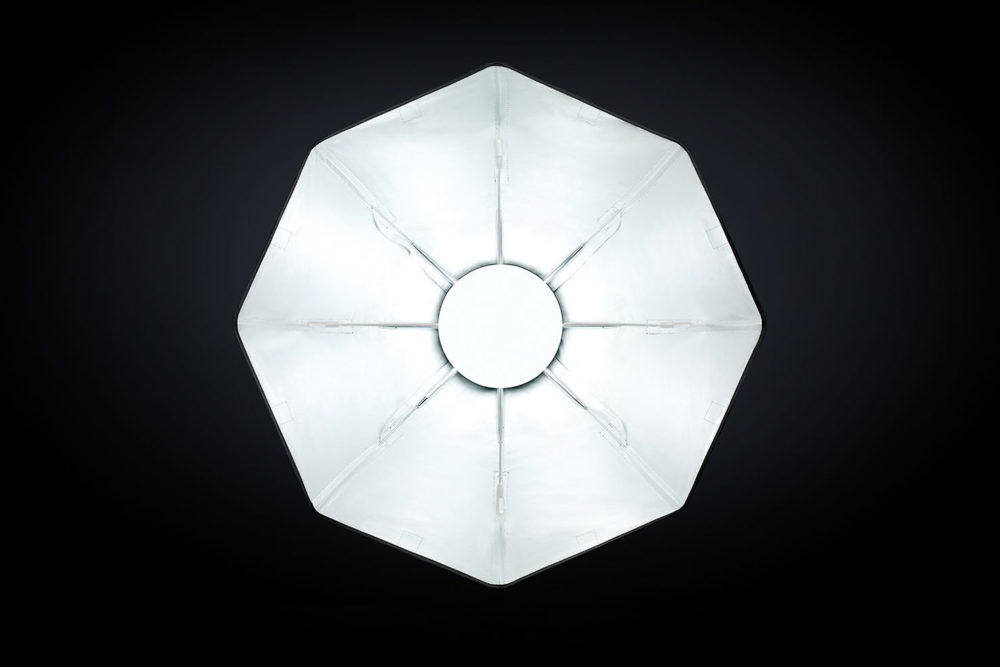 Product launches
With one of the most dynamic R&D strategies on the market, Profoto has retained its pioneering spirit launching 5 or 6 innovative products each year. MENDELEIEV oversaw the market access phase and marketing implementation for 3 professional products and 3 consumer products for on and offline resellers.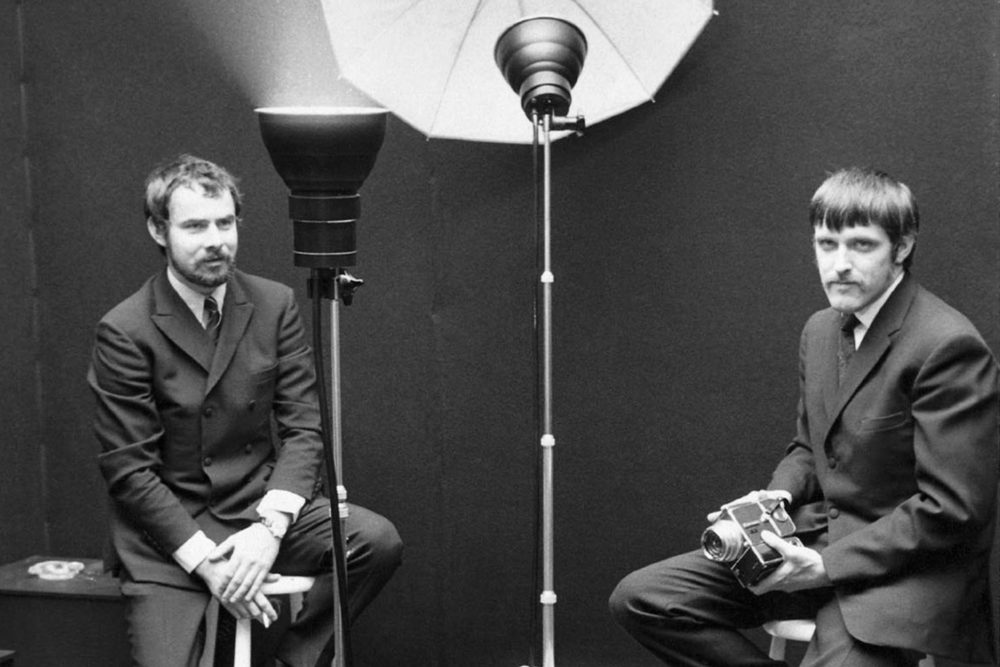 Multi-segment strategy
Known for its high-quality innovative materials for studio work, in recent years, Profoto has developed its consumer product ranges. The challenge? Maintain the image of a brand for professionals, while also offering this exceptional quality to new customers. MENDELEIEV deployed the strategy set out by the Group and adapted all the marketing and communications materials for print and digital points of contact across different sectors, while ensuring overall coherence. 
Visit website