V.I.A Le French Design
Founded in 1979 by the French government, the V.I.A, pôle de Valorisation de l'Innovation dans l'Ameublement -valorisation of innovation in furnishing), has become a unique platform dedicated to design. 
The FD 100 is an annual award ceremony celebrating the top 100 designers who share and promote French design throughout the world. The event was supported by Jean-Charles de Castelbajac and Philippe Starck in 2019. MENDELEIEV was asked to make the film of the award ceremony at which the winners were revealed, including the presentation of the international jury filmed at the Hôtel de Crillon, Paris. Visual materials were also created and adapted for the event held at Musée des Arts Décoratifs.
Branding
Event
Motion Design
Print
The awards ceremony at Musée des Arts Décoratifs, Paris
The main event screening the film revealer with the presence of French Minister of Culture and famous worlwide designers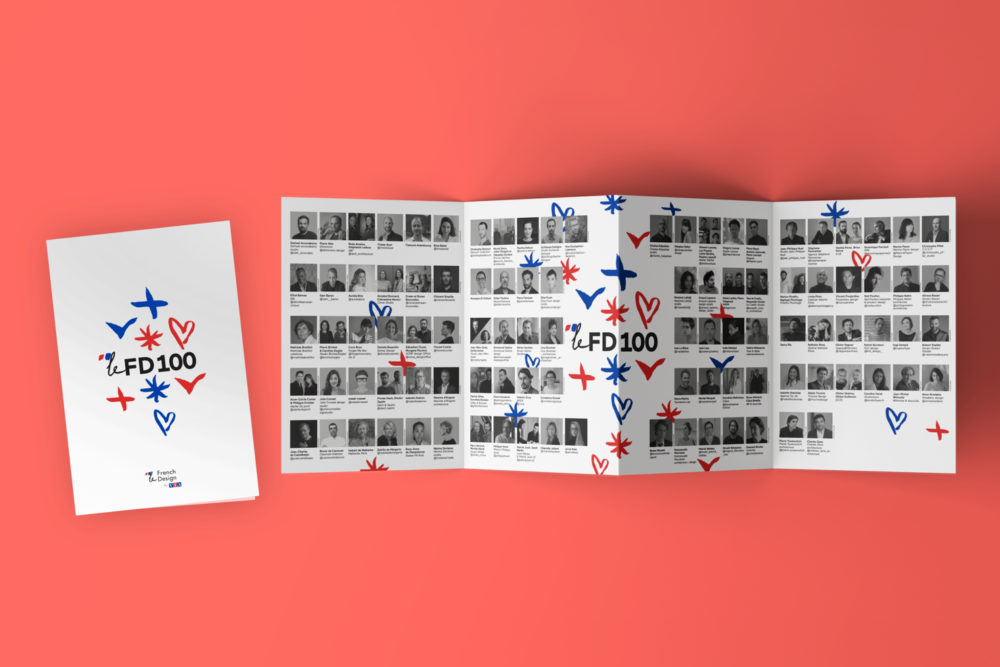 Invitation
The paper invitation to the event presented both its concept and the highlighting of the 100 designers and firms studied.
Visit website